Excellent quality at a great price
Neural Machine Translation for your Website or App via API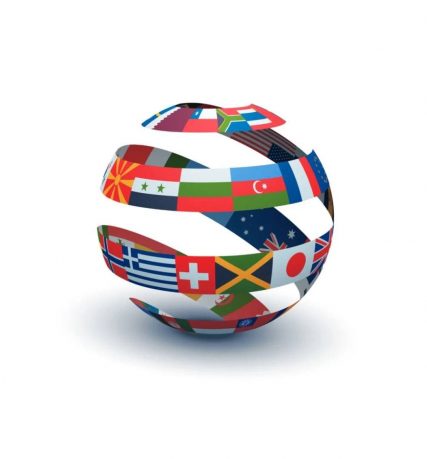 Insert any message in English to translate some example from en to the most common languages: zh, fr, de, it, ja, pl, pt, ro, ru, es. The same way will work translation through a POST API request.
Usage-based
pricing - no monthly fees
World-class quality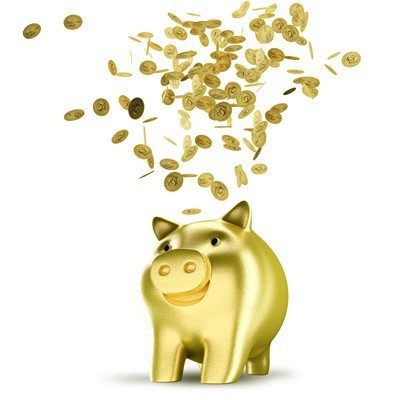 The story of our translator begins back in 2019 with one small student group of expats from one of the best universities in Singapore - Nanyang Technological University. The first version of the dictionary received amazing quality and after that new development groups entered the startup, thereby increasing the number of languages to 91. At the beginning of 2021, the project came out with a separate name myLang and received its registration in Ireland.
Get started with 5K free API Translated Characters with no credit card required and refund policy.
Get one API for all best translator vendors
Neural Machine Translation via one universal API